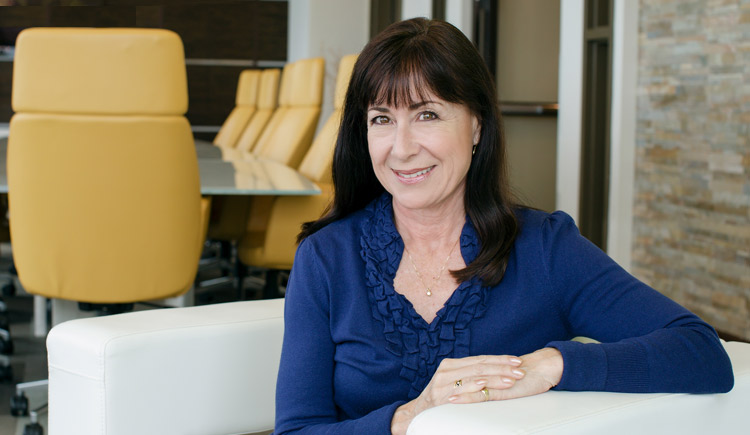 Executive Advisor / Managing Director

Where were you born and raised?
I was born in San Francisco and grew up about a dozen miles down the coast in the foggy town of Pacifica. I'm a 6th generation Californian.

What's the one piece of advice you'd give a younger you?
Having a family is both the most difficult and deeply rewarding thing you can do. So do it sooner rather than later. It makes you a better person in business and in life.

What do you love about what you do?
Communicating the excitement of discovering new knowledge so that many, many people in the world can benefit. I enjoy sharing the science and getting people genuinely excited about it.
Describe an aha moment you've had in your career?
I realized I could put good researchers from very different disciplines together, which resulted in the first telemedicine for stroke care.
What is significant to you about the science of learning?
I love watching basic science move into the world. In the research center, scientists are interrogating how different parts of the brain work together. That work is being translated into real world applications, helping educators improve learning strategies and classroom outcomes.
What do you hope to accomplish in the next seven years?
Contribute to a great team by doing what I do best – connect people. I believe all people have gifts – parts of themselves they can share with others. Everyone benefits when those connections are made.

What is your favorite science of learning value and why?
Creativity. Because it opens the mind and often the heart.


MaryAnn Stewart is a nonprofit executive with significant experience in philanthropy in science, engineering, and amputee wounded warrior rehabilitation. She specializes in guiding organizations as they mesh their vision and values with their external communications, helping them to engage the community and build their reputations both locally and nationally.